Yep, it's about that time. I had a really great day today! Made a little money at work and worked on my fellowship application. It's been a few days since I sent my manuscript out and I'm ready to start on Novel #3!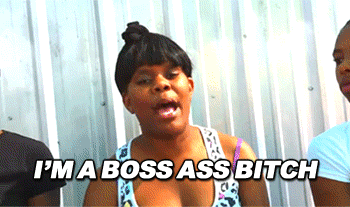 Motivation level is on 10 right now so I'm striking the iron while it's hot. The big question is: What do I write about?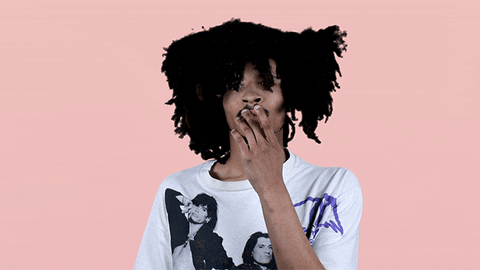 Now, you may recall that I'm already 75 pages into a third novel I started during my break between drafting and revising novel #2. I could return to that novel but some of the themes are a little similar to Novel #2. I really want to try something new so I'm considering changing the story up or just starting something new from scratch.
I guess I'll figure it out tomorrow when I sit down at my computer, but I've missed writing so much these past couple of days. Of course I've been blogging and doing my morning pages everyday, but there's something special about creating a story and sitting at your desk for hours on end, entirely wrapped up in the lives of your characters.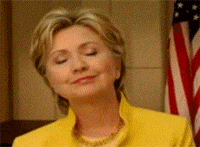 OAN, I did hear back from one agent. I mainly queried them because they co-agented on a very big YA book deal. I received a rejection merely 12 hours after I'd emailed them. Now I'm not shading the agent, but I'm looking for a top agent and if you're able to get through your slush pile that quickly, the pile must not be very large at all.
My system is to keep 10 queries out at any given time. When I get a rejection, I query another agent. I'm not worried about being burned by the top agent circle. I'll query until I find someone who wants to represent this book, no matter how long it takes!