Don't get excited, I don't have any good news about the manuscript I queried last month. Besides that one rejection I received merely hours after I'd queried, I've heard nothing back.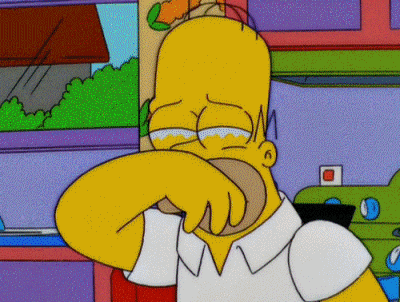 Now, granted, it's only been a month and some agents require 2-3 months before they respond. Still, this sucks.
I can't recall how long I waited for responses during the query phase of my first novel. It didn't seem like it took long at all, but I was working on my master's at the time and coping with Purdue's TERRIBLE MFA in fiction program + BS with the administration over teaching.
I had my hands full back then. Scheduling a grad photo shoot, taking care of my dog's ear after his surgery, finishing translations for my final course, teaching, going home a few times for my sister's wedding events.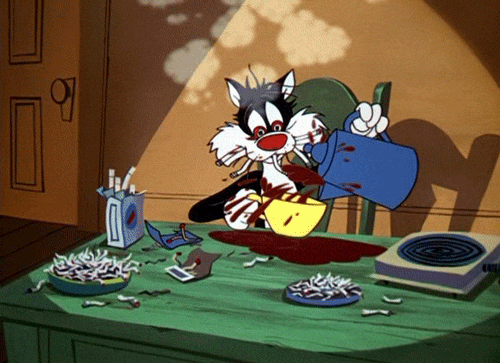 Having my plate full with other responsibilities probably made the wait time for querying go by super quickly. Whereas now, I work mornings and that's it. I literally have all afternoon and evening every single day to be worried about my queries.
It's also popped into my mind that maybe it's not just my imagination. Maybe there's a reason I'm not hearing anything back, i.e., the manuscript. Maybe the premise is not as good as the first one.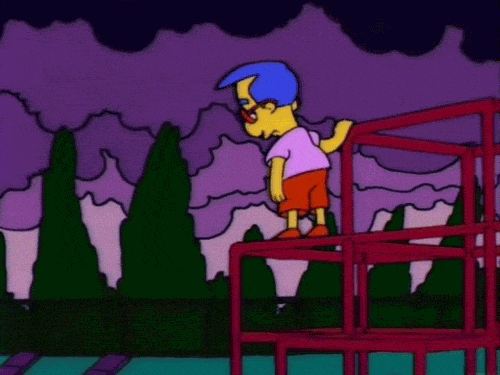 Personally, I think my second manuscript is much more interesting than the first and the execution was infinitely better. But if it's not what agents are looking for, then it doesn't really matter, does it?
I'm honestly terrified that nobody is going to want to take on my novel. The first time it happened, I was dissappointed but I recognized my manuscript needed a lot of work. I wasn't even fully satisified with it so I shouldn't have been querying.
But this second manuscript, in my eyes, is everything I want my first book to be. I worked hard on it, I love it, I can't imagine I could have a career as a writer if I don't get that book published.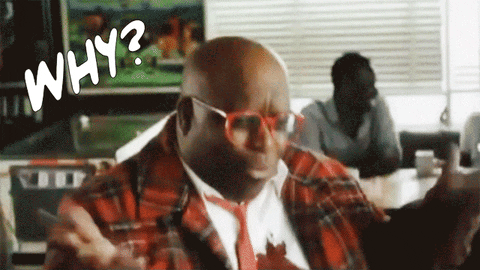 I'm going to wait another month or so before I plan to really start losing my shit over this, but for now, I don't have much to distract me. Writing just hasn't been happening for me lately. Then I broke my desk chair yesterday so I can't even sit at my desk and pretend to write until I replace it.
I have been reading a little and that helps but I really need something productive to occupy my time.
In the meantime, I plan to cure my sadness by eating pizza+candy and drinking beer. Don't judge me.