It's HERE!!!!!
FIYAH Lit Mag Issue 6: Big Mama Nature Cover+Table of Contents
I'm so excited for the new issue of FIYAH Literary Magazine to drop on April 1st! My short story "Furious Girls" is in it!
Black girls. Rage. Fire. It's going down and you'll get to read all about it when you purchase your copy on April 1st!
I'm so excited to share the news with everybody and I'm glad I stepped out of my comfort zone and submitted to FIYAH.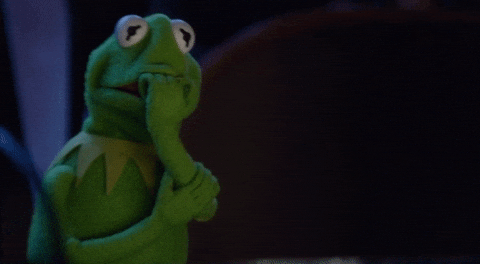 For awhile, I had given up on the short story. While I'd published a few times, I found moving forward that lots of lit magazines aren't interested in YA. And those that are want a very specific type of YA.
This made publishing hard for me because my work is young adult but it's often gritty and features mature content. It seems that often, the literary world doesn't quite know what to do with young adult work that doesn't quite fit in the parameters set forth.
Because of that, I started focusing on the novel. Although I haven't published either of my novels yet, I had more fun writing them and I knew that I was going to have to publish a novel to get my foot in the door, not a collection of short stories.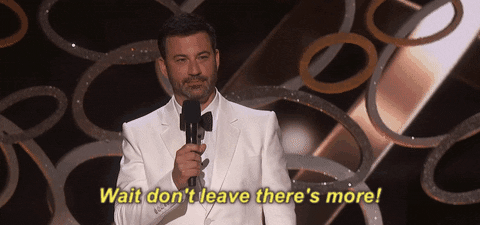 But then I recently decided that I might apply to PhD programs this fall. My mentor said I should try to publish more to beef up my resume so I decided to sit down and start being real about what I needed to get done.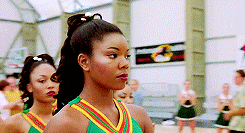 I saw FIYAH was searching for speculative stories about nature. Of course, I had nothing like that lined up. And the deadline was in 2 days.
So I sat my ass down that night and wrote it. I proofread and revised the next day and sent that baby off.
And that's something I'm so proud of, proof that when you boss up and stop telling yourself what you can't do, you can surprise even yourself.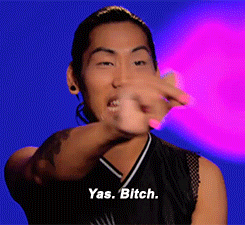 Now, I'll admit that I felt like I could have written an even better story with more time. But I'm still proud of "Furious Girls" and I'm planning to write even more short stories to submit to some other magazines.
Life since graduation has been extraordinarily tough for me these past 7 months. In fact, I'd say these past 7months have shaped up to be one of the worst times of my life since high school.
But I'm slowly learning that everyday I have to fight for my happiness and my success. Tomorrow I might feel depressed and not care about anything but right now, I'm happy and so proud of myself. I'll take what happiness I can get!