Happy #pitmad day, everybody!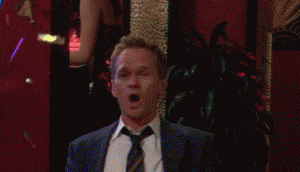 And the big question: how did I fair in today's twitter pitch party?
I didn't participate.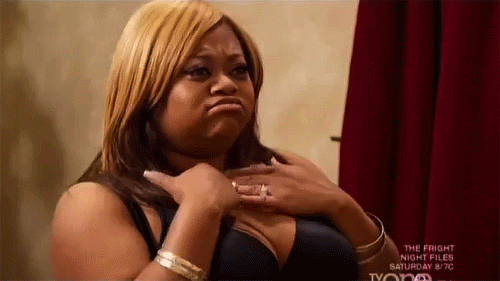 I know, I know, but let me explain. Yesterday, I had all three of my tweets ready to go for #pitmad (if you dk what pitmad is, it's basically an event where you pitch your manuscript via twitter. Agents who want to see more will heart your tweet). But I was concerned about telling the whole world what my manuscript is about.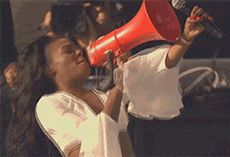 I had hella concerns. Such as:
1. What if somebody steals my idea?
2. What if no agent sees or hearts my pitch?
3. What if some scamming ass agent sees and hearts my pitch?
I googled as much as I could about pitmad and decided that it just wasn't a good idea for me. I don't like the idea of entering a pool of hundreds of tweets hoping an agent just happens to be on at the right time to see mine and heart it.
Not to mention literally anyone can join #pitmad. Unlike #DVpit, where the participating agents are listed on the website, the only requirement for #pitmad is for an agent to have a twitter really.
It just didn't make sense to take a shot on a 280 character tweet in a sea of hundreds when I could just go ahead and send an agent my query to their email where I know they'll probably see it and the rest of the world doesn't have to know the plot of my manuscript.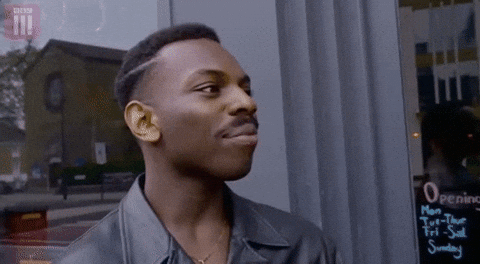 While I do think #dvpit is a better concept for twitter pitching, I won't be participating in that either. Like I said, there's a list of all participating agents, meaning you can query them via their website/lit agency before #dvpit even starts.
So despite struggling to find the agent for me via old fashioned querying, I'm determined to keep at it. and #pitmad wasn't a total fail for me. If you follow an agent, you can click on their likes and see what kind of pitches they like. I actually sent out a new query today because I found an agent who liked a pitch that was similar to the themes in my manuscript.
Anyway, query madness has taken up nearly all of my week. March 6th marked the day of a TON of new YA releases. Tomorrow and maybe the entire weekend, I'll be taking a break from social media to enjoy a nice readathon!