So for what feels like the 170'th time, I'm revising manuscript #2. It's still on query with a few agents but I'm honestly not expecting anything positive to come from those.
It sucks. Major ass. But a story can always be made better. After recieving a query critique, I decided that I needed to start the story with a scene that comes about 50 pages in.
This obviously includes a lot of rearranging and editing but once I finished that, the entire novel just felt off. I started to rethink the plot and that it was missing something. There wasn't enough action, not enough of the character actively trying to accomplish her goal.
Understandably, this pissed me the hell off.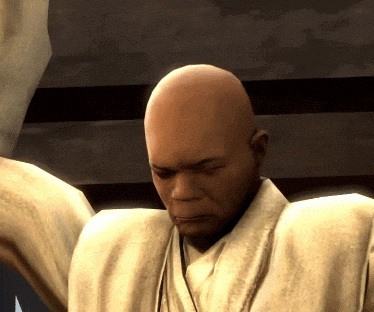 If you've revised a novel, you know that changing one chapter has a ripple effect. Unless you're doing some experimental stuff, moving a chapter from the middle to the beginning is going to change the entire manuscript. The chapter to chapter flow is off, the sequence of events is off, everything is just OFF OFF OFF.
On top of that, I have to cope with the fact that I've been sending this manuscript to agents. Honestly, I'd be very surprised if any of these changes landed me better results, but if they did, WTF! I could have fixed it sooner had I known…
Then to make matters even worse, my mother calls me to look at an interview of a famous author, even though I was the one who told her about the author. And I've been trying to avoid all the book deal happy news because even though it's great for them, I don't find it inspiring for me, it makes me feel shitty. It makes me think, Why is this still not happening for me? What am I doing wrong?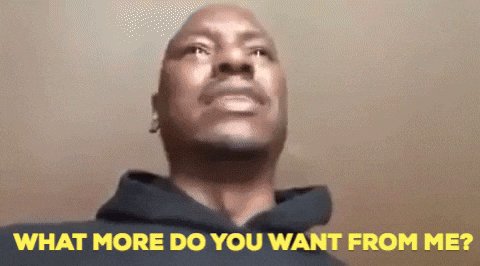 Writing is the thing for me. I don't care about being successful at anything else. I mean, obviously I want to have a job and not suck at it, but in terms of feeling fulfilled in life, nothing but writing is going to do it for me.
And I'm not just some newbie expecting immediate success. I take my work seriously and I've put in a vast amount of time and effort into it. Right now, I'm just tired of feeling like I'm doing something right and then failing.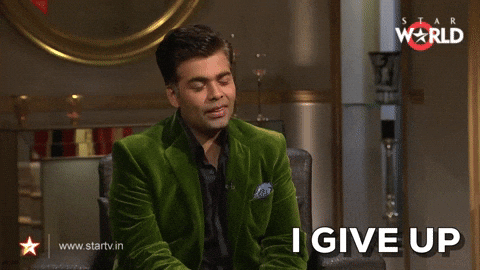 Obviously this isn't the first shitty writing time I've had since I started this blog. In fact, damn near every blog is about how shitty it is. But I think that's how it is. Writing when you're trying to get published is mostly a shitty experience until you get it published.
But I think this is beyond 'shitty'. I feel pissed off, at the industry, the genre, my manuscripts, myself. I'm questioning what it is I want to do and if this is a market that's going to give me the freedom to do that.
Or maybe I'm going to have to be like other YA authors, who get by writing the same book 20 different times.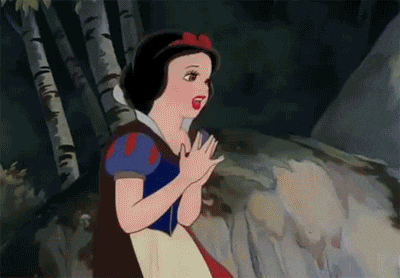 I wish I could stop writing and just go do something else with life. But there's nothing else I want to do. Even if there was, I don't think I could ever give up on writing. But I wish I could.