Last night, I had a meltdown/epiphany about writing.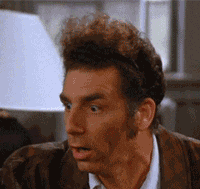 For the past couple of years, I've been equating happiness with publishing a book. I seriously believed that if I achieved that goal, I'd be happy. That's why I felt so pressured to be produce good work and find an agent. Why I felt so envious of authors announcing their YA book deals.
Then I saw a tweet from one of those authors. He had just announced a super cool sounding YA book deal but he wrote that he was still really sad even though his dream was coming true.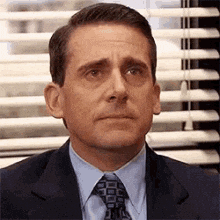 And it resonated with me so much because we're always chasing after things thinking they're going to make us happy. Then we get them and they don't necessarily fix the problem.
I don't want that to be me. While I can't take a complete break from writing because fellowship apps and whatnot, I can work to stop pressuring myself and and learn how to relax.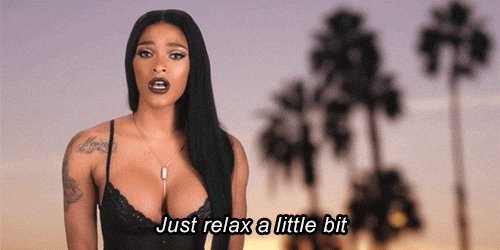 It sounds easy but I know this will be a challenge for me. Everyday I don't write, I see it as one more day I have to wait to reach my goal. But if that one day relieves the anxiety and pressure I feel, allowing me to write better and enjoy it more, then that one day (or two days or a week) that I don't write is worth it.