If you've been following my blog, you know all about my toxic parent (READ ME).
Well, on Tuesday evening, after another round of verbal abuse, I finally said enough was enough and decided to confront her (via text because she has issues with criticism and I thought this might be a better option).
And what happened after I confronted my toxic parent?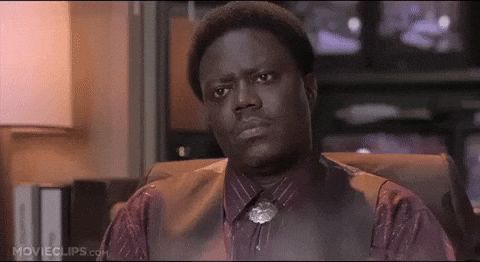 Nothing.
She didn't respond to my text until the next day. Her text said she would talk to me face to face. Came home, she said nothing to me. Played with my dog, talked to my brother, didn't acknowledge me.
Today? the same thing happened. Usually she ignores me after we get into a fight but this wasn't a fight. She threatened me and I told her it made me feel bad and that our relationship is in shambles because of her constant verbal abuse.
I thought she'd be willing to talk, maybe try to apologize or improve things but she has the emotional capacity of a walnut so I guess I'm not too surprised. They say parents have unconditional love for their kids, but I don't believe it's true in this case. I don't think you can truly love someone, see that you have hurt them and not do anything about it.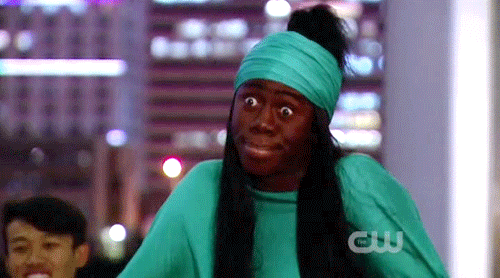 Welp, I tried. To be honest, I couldn't even imagine a scenario in which my mother talked to me lovingly, apologized and never threatened me again because that's not who she is. I've read on other sites that people saw it as a waste of time and that rarely does the toxic parent actually acknowledge any wrongdoing or try to change.
I try to keep the peace because I'm currently living at home, but I think I checked out of this fantasy of a healthy relationship months ago. It's never going to happen because she doesn't care enough and the damage has been done.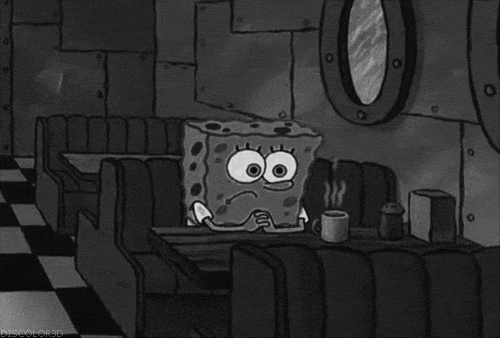 So what happens now? I move on. It's unfortunate but I've always felt like I would leave and start a life somewhere else. I'm going to pour more energy into making that a reality because I'm learning everyday that I'm on my own in this world. I have friends and other family but when it comes to my career and my choices, I don't have to answer anyone but me.
I don't believe in the tormented writer. It certainly helps to be in touch with your emotions but you don't need to be constantly allowing yourself to be abused or mistreated or to feel miserable.
I want to be happy and I honestly feel a lot better being brave enough to confront my toxic parent. Maybe it didn't change things the way I'd hoped but that's life.