I'm feeling anxious as hell today.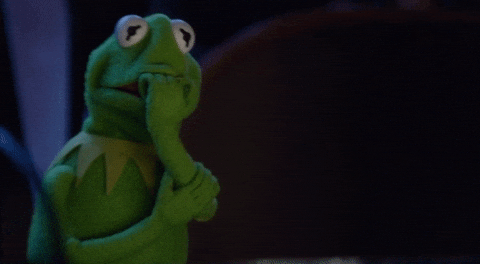 1. I have 5 fulls and one partial out
I know I won't hear back for a couple months probably, but I'm already anticipating what I'll do if these agents say no. Will I revise and submit again? Will I have to move on to a different project?
2. Tomorrow I start my temp job downtown

I honestly can't stand going downtown with the commuters. It's busy af, everything is expensive, easy to get lost if you don't know your way. Luckily this job is very close to the train station so I'll be fine as far as finding my way but I don't even really know what I'll be doing at this job. Data entry but they gave no other specifics. Still, I'm glad to be making money again since my other job isn't providing me with any hours.
3. Today I'm supposed to find out about a fellowship I applied for. Via email. I'm pretty sure they email everyone whether you got the fellowship or not but I haven't gotten anything which leads me to believe maybe I'm one of people who did not get the fellowship and maybe us losers get our emails later than the winners. I seriously hope this isn't the case, I hope I got it, but either way, I want to know already so I can stop stressing!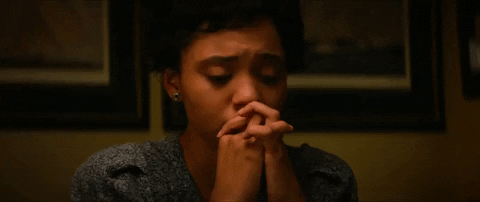 One thing I'm grateful for is that these 3 things giving me anxiety are all positive things. Still, I'm trying hard to keep busy, relax and focus on the here and now. When I'm anxious, my skin breaks out, I eat too much and my heart races. It's just not a comfortable feeling.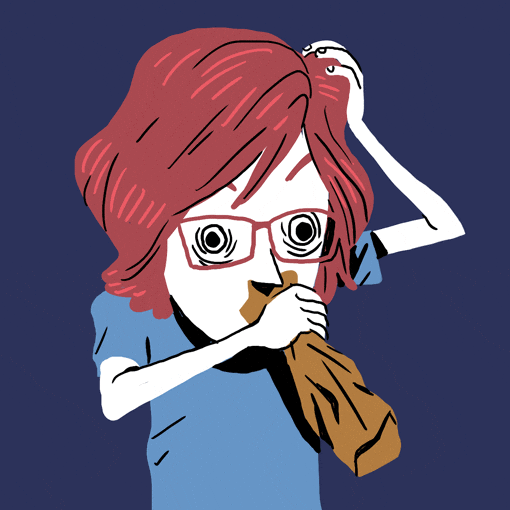 Looking forward to the coming days though. Tomorrow, I'll know whether or not I received the fellowship. And on Wednesday, I will have survived my first day of work.