Since my last post, I received two rejections from agents I queried. I gotta be honest, they don't sting at all when you've got 5 fulls and a partial out. I've also gotten a crap ton of rejections from jobs and agents this past year so I don't really care anymore.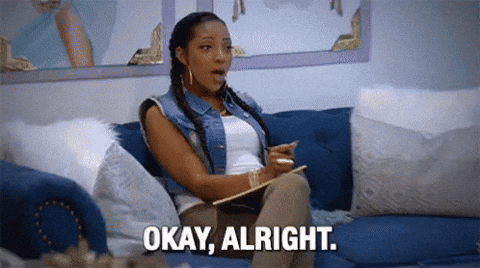 As far as the fulls and the partial requests, I haven't heard back from any of those agents yet but I didn't expect to. Could be 2 to 3 months and no news is good news in my book.
In other news, I interviewed with a legit employment agency today. It went fairly well and they sent my resume off to a job that sounds like it'd be right up my alley ( or as good as it gets since I apparently can't read and write all day).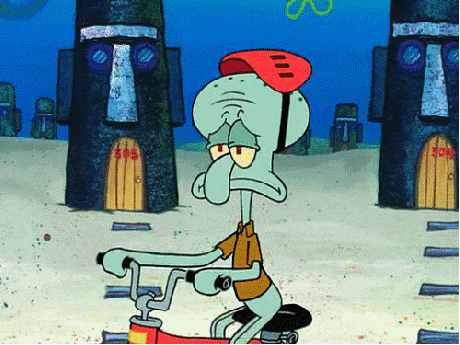 Still, even with this semi-good news, I can't help but feel I'm just going through the motions of life. Maybe some of it is depression but a lot of it is just recognizing what I see.
I'm starting to understand that happiness for me is just trying to lessen the pain from my depression. To find reasons to get out of bed.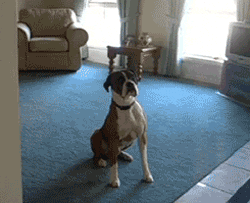 Most days that reason is my dog. When I adopted him, I legit thought to myself, "Hey, this is a good idea. If you have a dog, you'll have to go outside everyday and you'll get fresh air and sunlight and you'll feel more purposeful."
But this theory didn't work for me like it probably works for others. The depression's still there, I just have to stand outside for a few minutes 3 times everyday.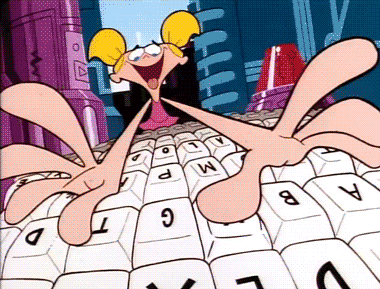 To distract myself, I'm going to seriously sit down and try to work on a new novel. My hope is that throwing myself into a new project will distract me from my thoughts. If it gets too frustrating, I've got about 700 library books to read so you can catch me on Goodreads posting hella reviews @jeweliana