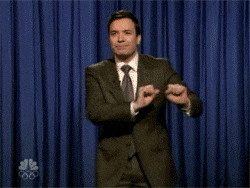 I got another manuscript request! This one from an agent I queried in February. So now we're back at 6 and counting! For those of you also querying, it really is just a waiting game.
In other news, I'm making serious progress on my new manuscript. I've given myself until June 1st to have a first draft. Seeing as I have no day job, that's plenty of time if I work at least 8 hours a day.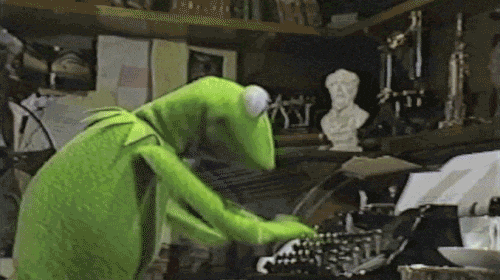 Something else I'm starting to learn is that for me, every book will feel different. Every stage of the writing process will feel different. And that doesn't mean I'm doing bad, it just means I'm doing something different. I think this is all part of growing as a writer.
For my second manuscript, I was banging out pages left and right to the point where I had to force myself to stop writing and save some for the next day. But with my current novel,things are moving along a little slower. It's a romance + mental illness and I've never written anything like it before.
Still, it's an important story I want to tell so I'm gonna figure it out as I go along and hopefully it turns into something beautiful.