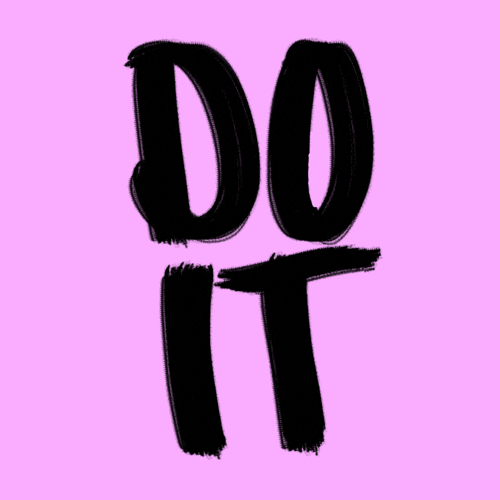 In short, YES. Shoot your shot 2018, querying is free and the worst that can happen is an agent passes or ignores your query altogether. Still, there are situations in which your odds at being successful with a requery are substantially higher.
1. You receieved a partial or full request from this agent last time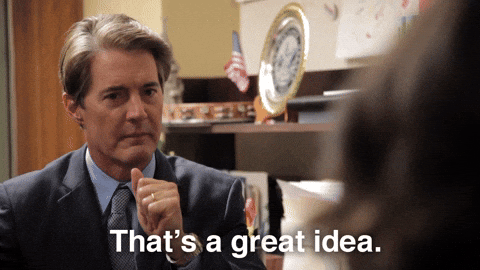 At the very least, they think you have a good idea. Even though they ultimately passed, they showed interest in the kind of work you were doing.
2. You receieved feedback
These usually only come with partials or fulls but not every agent does them. I had one full that came with a form rejection and another that I just never heard back from.
But I had one rejection that came with a good amount of feedback and encouragement. They explained why they were passing and that can be so useful in revisions.
3. Your new manuscript is similar to the last one or fits the agent's wish list
I queried an agent who passed but in that time I was writing my second novel, she switched agencies and her genres changed. I figured, hey, maybe she'd be open to YA again if she had the right novel. But I never got a response.
However, I did get a full request from an agent who'd passed on my full last year as well. My manuscripts are somewhat similar and fit into what they're looking to represent.
At the end of the day, I always think a requery on a new project is worth it, especially if this is an agent you really want to work with.