I was featured in this awesome article on The Book Smugglers! It includes a review of my short story "Furious Girls". The BookSmugglers: Women to Read in May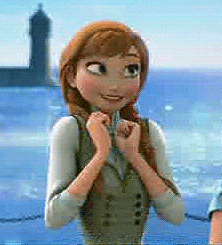 This comes at an especially good time because my writer's block has returned with a vengeance. I don't think it ever really went away. Finished revising a manuscript in February and I haven't completed one since.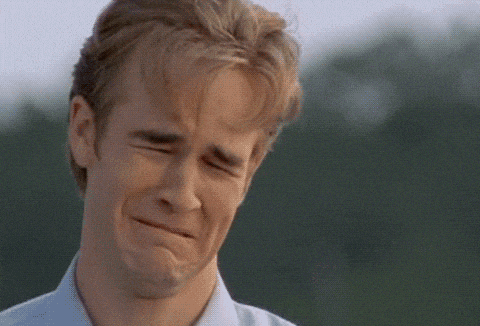 I have a lot of ideas but they're just not coming together. I'm having difficulties finding a story and characters I'm passionate about. The best stories are those where the author has something they need to say. But I don't know what needs to be said right now…
One thing I do know is that sitting down at a computer and forcing myself to write doesn't help me. It's torture because if I don't feel that passion, I know that whatever I'm writing isn't going to be good enough for me. I'll have to trash it or go back and delete it and that just makes it feel pointless.
My financial situation isn't helping either. I feel pressured to write because I have no job and how else can I be productive as I struggle to find work? I feel I should be writing all day everyday like it's my job.
I feel pressured to write a book that's going to help me support myself.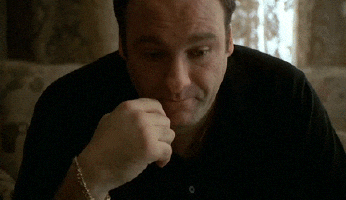 My depression still comes and goes frequently. I may have motivation for two days, severe hopelessness for five days, motivation again for 3 days, etc. It doesn't make for a consistent schedule of writing.
My social life is also nothing like it was in the past. I spend probably 90% of my time inside the house. It's not the worst thing ever but I do imagine not being around people as much probably makes it hard to pull dialogue and plots off the top of my head.
Right now, I'm tired of the pressure. It makes me feel like crap and I'm not producing anything of substance so it's time to stop for awhile. I have a stack of 40+ library books so I think I'll focus on reading and writing reviews for awhile.