Please don't judge me, I'm about to be ungrateful af for a minute.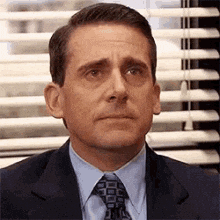 So I felt like I had found the job of my dreams. The interview went better than any I've had in the past year and I had such a good feeling about this one!
But
I didn't get the job.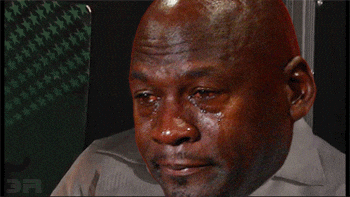 It blew my mind because technically, I was overqualified for the position anyway. They only required an associates and I have a master's FFS!I mean, I can't get jobs I'm qualified or overqualified for.
Anyway, they did offer me another position that pays the same but I'll be doing different work. Basically receptionist duty and finishing overflow work from other people in the office.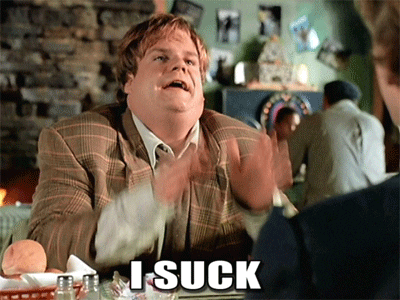 I know this is a good thing because they didn't have to offer me anything and if they hadn't, I was probably going to have another depressive episode and give up on myself again. Just because this process is soooo tiring.
But now I feel…idk, stupid? Not capable? I can do more than receptionist work. I have done more than receptionist work. But it's like nobody gives me a chance at these jobs I know I can excel at.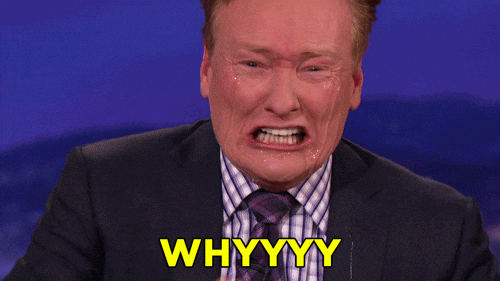 Deep down, I'm glad to get this chance to have insurance and a paycheck again. My plan is to start saving up for my first car. I know this is a good thing, but the anxiety is kicking in.
I've never worked a full time job before. Definitely not while I was depressed either. It's a big responsibility and I can't afford to screw it up. But can I play normal if I wake up one morning and my depression has sucked every ounce of motivation and emotion from my brain? Shit, I guess we're about to find out.